We've designed it all – from studio apartments to rental homes abroad. Our design specialists have the tools to make it happen for you, too.
ways to work with our design specialists:
connect with a
designer online
Fill out our online design form and get paired with a design specialist from our in-house team.
get started
connect with a
designer in-store
Sit down with one of our design specialists at a CB2 location near you or meet virtually with any CB2 location, no matter where you live.
meet locally
meet virtually
quick design
questions
Curious about a specific fabric or material? Need help with size or silhouette? Send your questions over.
ask us
Here's how the design process works:
Step 1
fill us in
Tell us how you'd like to work—in person, over video or by phone/email—and we'll help you get scheduled for your initial consult. In the meantime, tell us about your space and the pieces you already own/love.
Step 2
meet your
design specialist
Once you've submitted your project info, our design specialists will take cues from your personal style to guide you through color palettes, fabric swatches, product selections and more. Then, we'll get to work on your mood boards and renderings.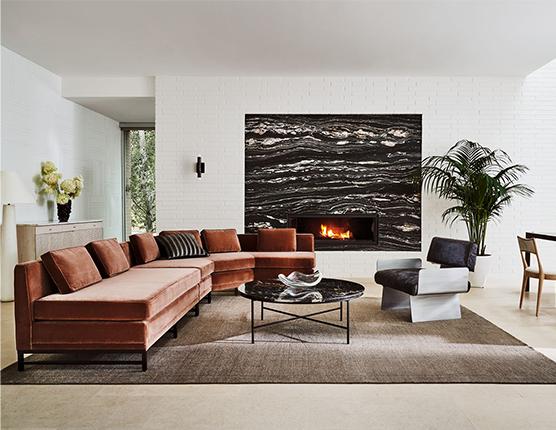 Step 3
bring it home
After we've collaborated to nail the design, shop the whole look or just the parts you love—the decision is yours.
meet the talent behind the designs: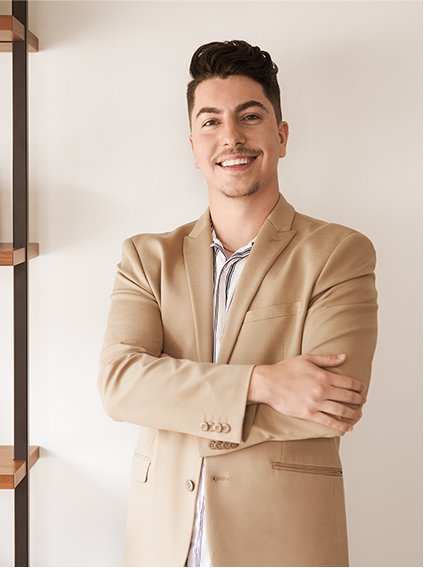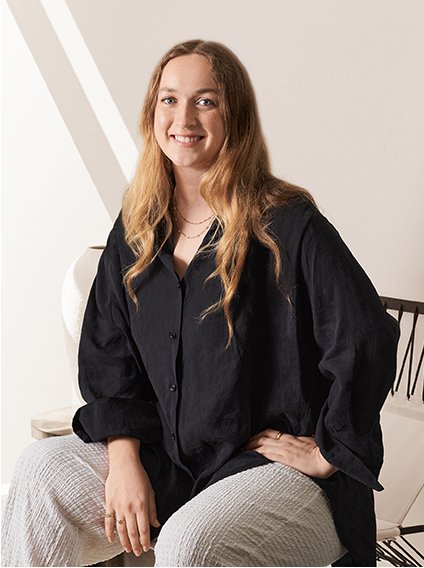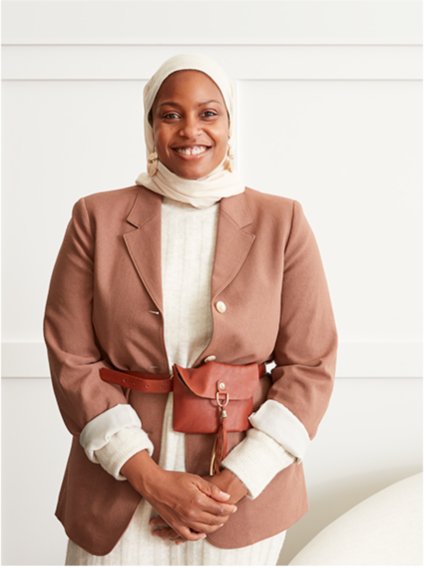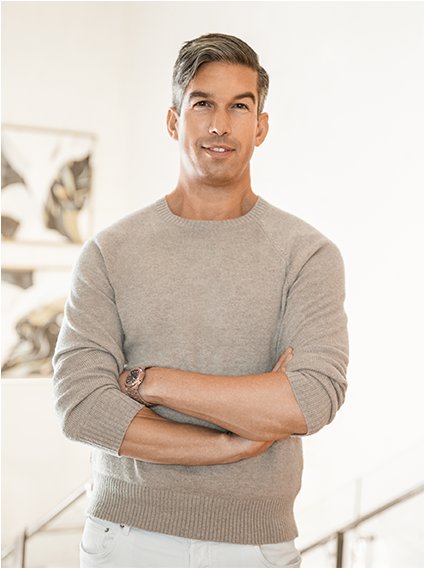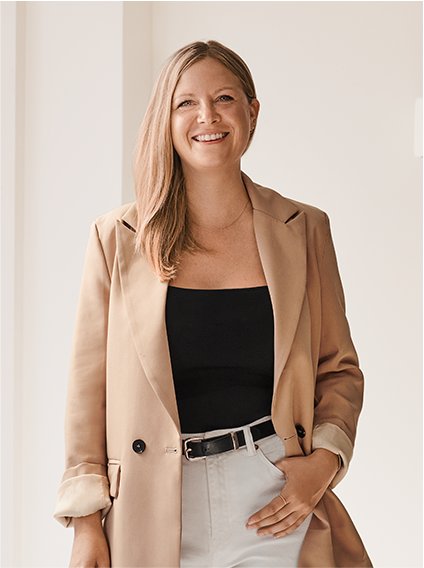 view in my room
See how over 1000+ CB2 products look in your space using AR right from your phone. True to scale; no app needed.
give it a go
About CB2 Interiors: Free Interior Design Services, Virtual Room Design and Free 3D Renderings
At CB2, our mission is to design to covet-worthy spaces, and the CB2 Interiors program was created to do just that–provide free interior design help so you can craft the dream home you desire. Leveraging the talent and creativity of our highly-skilled, in-house interior stylists (and the advantages of modern technology), CB2 Interiors makes a professionally-designed home attainable and affordable. From in-home design appointments to virtual interior design consultations, our free interior design program offers clients both the dedication and flexibility they deserve. Whether you are looking for a curated shopping list, mood board, floor plan, 3D rendering of your space or all of the above, CB2 is here to help for free.
How Our Free Design Services Work
To start your free interior design service, follow these steps:
Book a free design consultation with one of our in-house experts. To do this, visit your local CB2 store or book online.
Choose how you want to work. We offer free in-store design appointments, free virtual design consultations or free in-home meetings.
During your appointment, walk your interior designer through your desired aesthetic. If you are meeting in-store or online, make sure to snap a few pics of your place to help your interior designer get a firm grasp of what your space looks like. Before curating the final room rendering, your interior design consultant can curate mood boards, floor plans and swatch ideas upon request.
Next, your design expert will craft a 3D room rendering complete with product recommendations, spatial planning and swatch options.
From there, customize your room plan to your liking using our 3D room visualizer. You can swap out modern furniture and decor for yourself or consult your designer to make changes.
If you are eager to get started designing your room before your appointment, play with our free AR interior design tool to view more than 1,000 products in your home using your mobile device. With the CB2 virtual room planner, you can visualize how a piece of furniture or rug will look in your space using augmented reality. All you have to do is navigate to the mobile site, browse our products and click the "View In Room" button found on certain product pages. From there, a window will open and you will place the product wherever you want using your phone's camera. Once you've placed in it the perfect spot, you can take a picture of it and the image will save to your camera roll. Once you've seen the pieces you love in the augmented reality interior design planner, it's easy to shop for them online or at your nearest store.
FAQs About CB2 Free Interior Design Services
Are CB2 interior design services free?
Yes. Our interior design help is 100% free to anyone who reaches out.
Does CB2 offer free 3D room renderings?
Yes. In addition to free design appointments, our interior designers create free 3D room renderings complete with a recommended floor plan and a shopping list of CB2 furniture and decor.
Does CB2 offer free virtual interior design services?
Yes. You can meet with our interior stylists virtually, in your home or at a CB2 store.
How do I find a CB2 interior decorator near me?
Visit the CB2 store locator page and type in your zip code to find a CB2 store location near you. You can book an in-person design appointment at the store or in your home if you live within 60 minutes of the store. If you live further than 60 minutes from a CB2 store, you can book a virtual design appointment.
Does the CB2 Interiors program include commercial interior design?
Yes. Our designers take on commercial projects in addition to residential ones. If you are a business owner interested in commercial design, be sure to check out the CB2 Trade Program for an exclusive discount.
What rooms can I get help designing with CB2's free interior design program?
CB2 Interiors can help with interior design for living rooms, bedroom interior design, kitchen interior design or any house interior design project you have in mind. We will even help design your outdoor spaces including pools, decks, terraces and patios.
Is CB2 an interior design company?
No. CB2 is a modern furniture and housewares company that offers free interior design services for their customers.